Now that the winter's in full swing, you're probably realizing that you're going to need to sport some serious cold-weather fashion. You're tired of the same worn-down jacket that you've had for years and doesn't even keep you warm. If you're ready to look your best and stay as warm as possible for the next few months, this men's NJ winter style guide is your best friend.
Keep Warm with Winter Coats and Jackets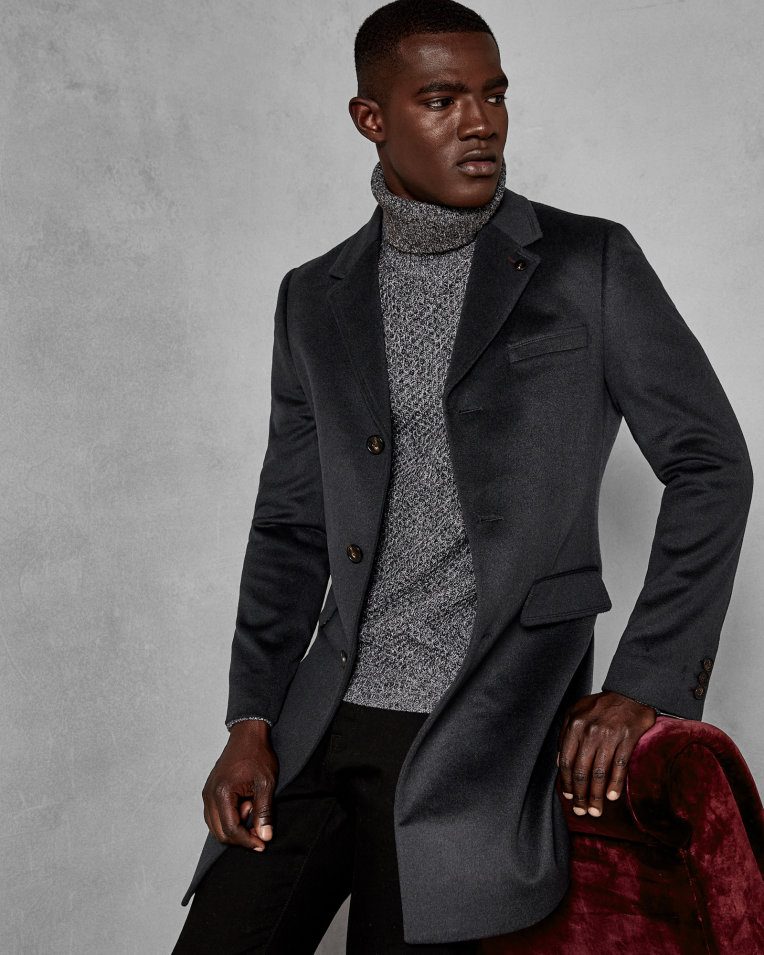 Staying warm and looking good in the wintertime calls for having a quality coat in your wardrobe. You seriously can't make it through the winter without one. You can't go wrong with on-trend coats from high-end brands like Ted Baker, Canali and Sanyo. These labels have winter coats in all of this season's hottest colors, from cashmere overcoats to camel trench coats and polished parkas in burgundy. If you really want to stand out, a leather motorcycle jacket or Sherpa collared leather jacket from Gimo's is the move. If you really want to stand out, a leather motorcycle jacket or Sherpa collared leather jacket from Gimo's is the move.
When it comes to the perfect winter jacket, don't settle for anything less than you deserve, especially when it comes to the fit of your coat. A tailor can help customize your coat so that it fits you like a glove. You'll never want to take it off.
Accessorize for the Winter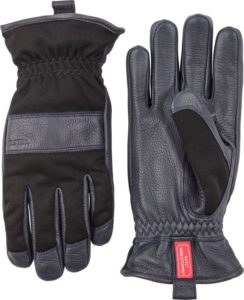 Not only can the right accessories complete any outfit, but they can also provide some extra warmth that you know you're going to need this winter. You should always keep a pair of leather gloves as a staple accessory piece in your winter wardrobe, since everyone knows that just keeping your hands in your pockets won't do the trick. Well-crafted pairs of gloves from renowned brands, such as Hestra Gloves, can make all the difference. Hestra Gloves even has hand-sewn sheepskin mitts with a lambskin lining if you really want to stay warm and stylish. You can also go for a sporty pair of black elk leather gloves with knitted wool terry lining for a super sleek look.
Don't forget about keeping the rest of your body warm, too! Socks and scarves are two of the top men's style essentials for this winter in NJ. Dress socks made from Peruvian Pima cotton and a reversible stitch stripe scarf from brands like Hook&Albert and Edward Armah are your best bet for looking good and staying warm.


Wear a Wool Suit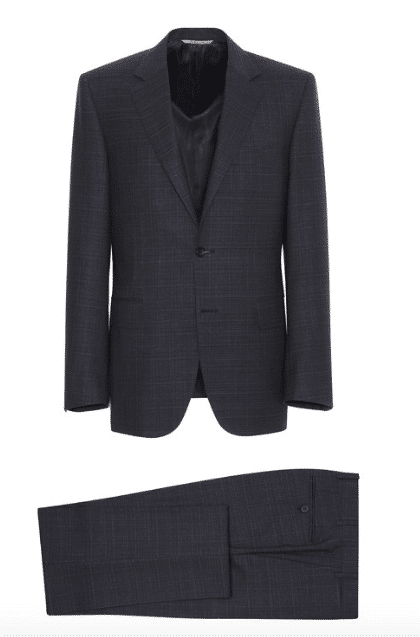 Wintertime is full of special occasions, from festive holiday parties to fun nights out. That's when a wool suit comes into play. Wool fabric is about as warm and as fashionable as you can get. Canali is a brand that offers so many options of wool suits to choose from. Canali's wool Milano suit features a trendy checker pattern set against dark gray wool and is sure to be a hit at any event this winter in NJ. To complete the whole look, throw on a pair of monk strap boots from the high-end men's shoes brand Santoni and get ready to turn some heads wherever you go.

Prepare to Layer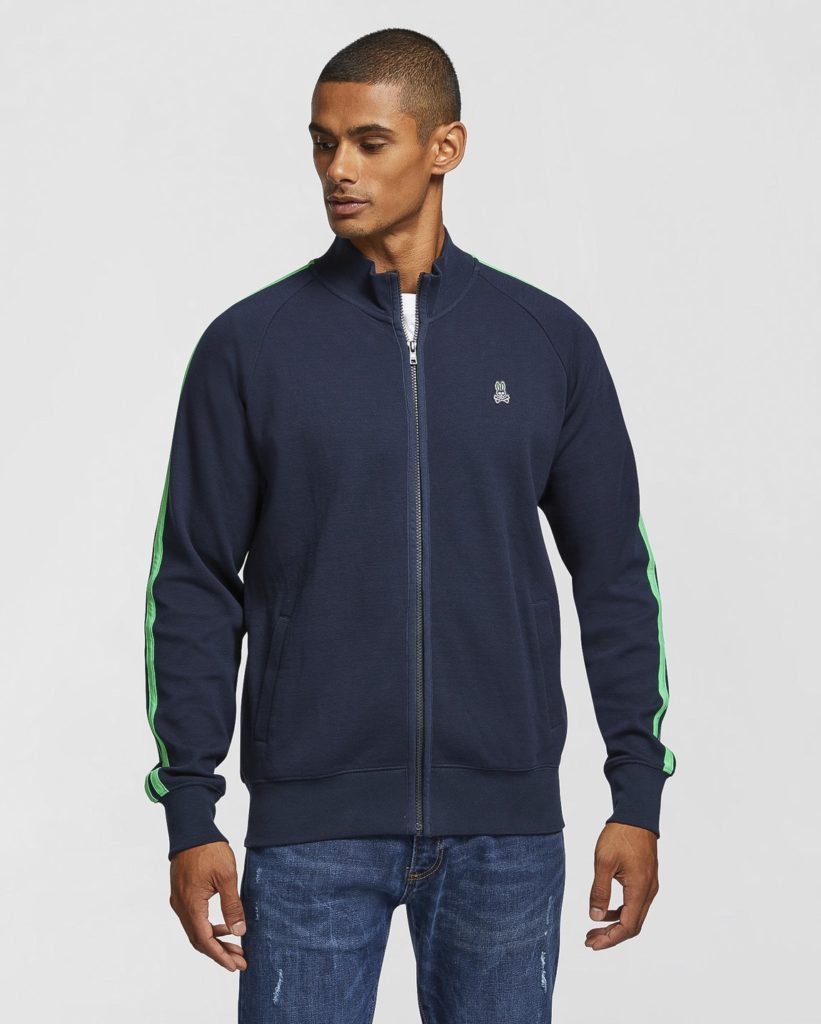 Having staple pieces in your wardrobe is key if you want to follow the advice of this men's NJ winter style guide, and so is layering. Layering can be both functional and fashionable when you take trendy sweaters and pair them with solid-colored shirts. It's a double win – you'll make a fashion statement and make sure that you don't get cold. Need some inspiration? Pair a navy blue Psycho Bunny sweater with a solid with a white long-sleeve t-shirt for a look that screams cool and casual. You can even switch it up by wearing a wearing a basic patterned crewneck or polo-collared long-sleeve shirt with a solid-colored sweater from a high-quality brand like Robert Graham.

Finish it all off with premium dark wash jeans from high-end brands, such as AG Jeans in a pair of trendy dad-style denim or 34 Heritage for a classic fit, and don't forget about the shoes. Pair these pieces with high-end chukkas or suede ankle boots from brands like Cole Haan or Santoni.

Winter Wrap-Up
With this men's NJ winter style guide, looking great and staying warm this season is easy. Sometimes, all you need is a little help to point you in the right direction. Luckily, we've got you covered.